Start from the today commit you will find the following new feature
As usual you can find the new client at the following link


 

Redesigned Check-in

Once you click on the Check-in recursive a new form will

appear

 with the following tabs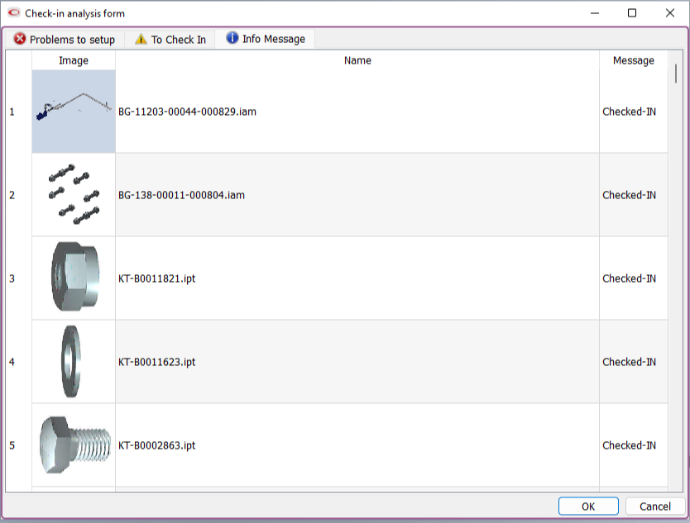 Info message TAB
In this tab you will find the information of all the document present in the CAD main document, with all the relation like 3D 2D document
Problems to Setup TAB
In this tab there is the document that cannot be checked-in  for some file updates.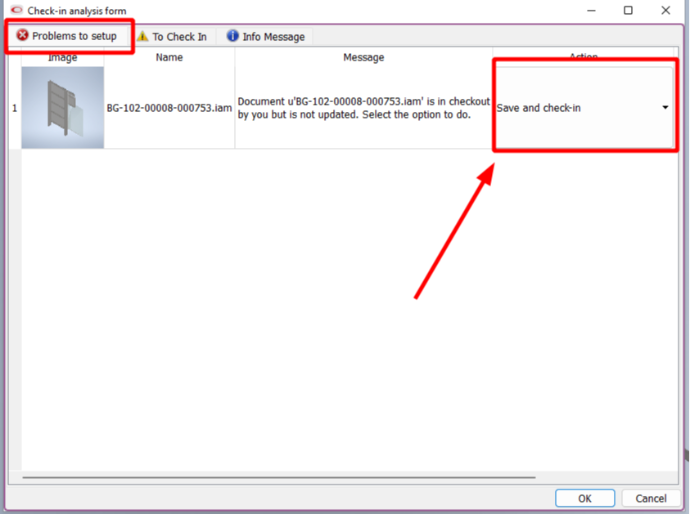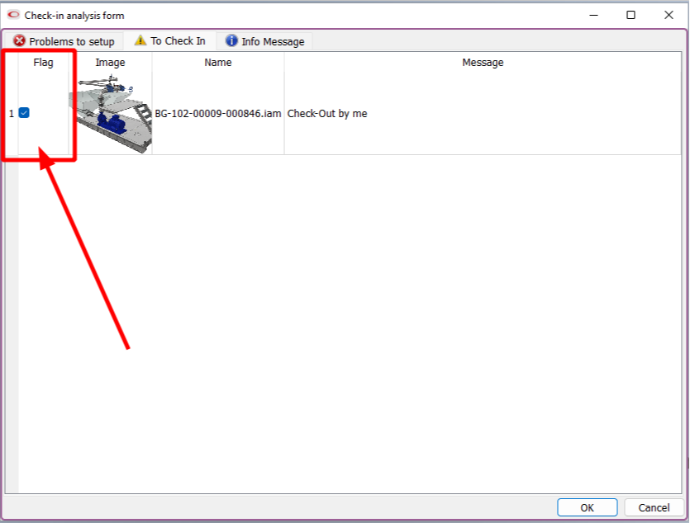 To Check in TAB
In this tab there are all the document that can be checked-in
This new redesign make the software more user friendly for the Check-In operations, also let you check the status of your assembly.
This version is available only for the v16 version of odooPLM.
New feature for Inventor
Full support for presentation document
New Ribbon available for Inventor 
Now on Inventor Presentation environment you have a new full ribbon with all the odooPLM command, this feature let you manage all your Inventor presentation document as all the other Inventor document inside OdooPLM.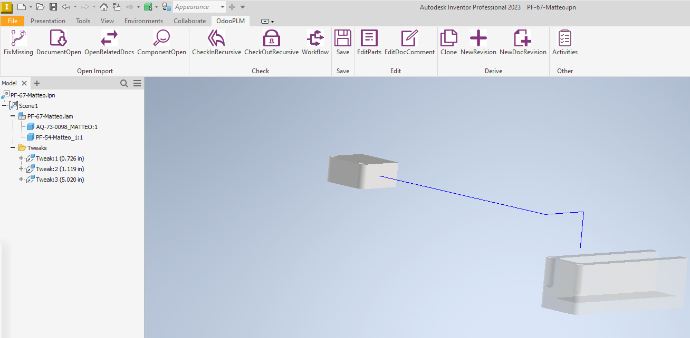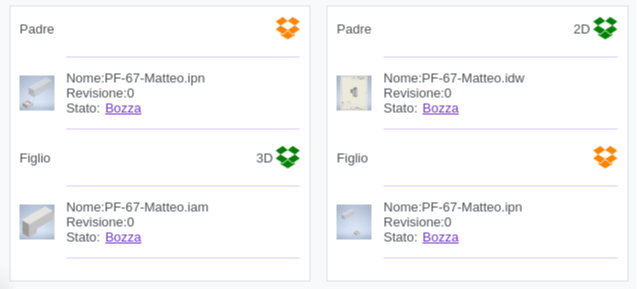 Odoo Improvements 
A new link is now available for connecting the Presentation document and the other odooPLM document. 

Odoo Improvements 
 A new document type is also available