Server Installation

To install OdooPLM it is necessery to clone github repository, it can be found on OmniaSolution Github page.
Edit the configuration file adding in the addons path section the odooPLM path.
Restart Odoo Service and install PLM module from Odoo Web.

Configure Users
Remember to configure odooPLM groups with users according to your company's security policies.
Remarks:
you need to be odoo administrator user in order to perform this settings
Go to Settings -> User&groups -> Groups

From version 15 of odoo you can find the group in the plm module at
Plm -> Configuration -> Groups
and set the user to the appropriate group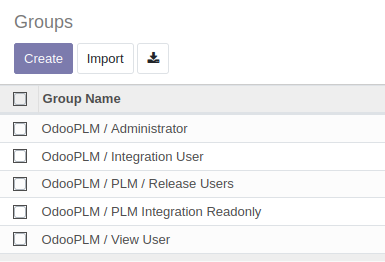 The OdooPLM / integration User is the one with full capability over the client application.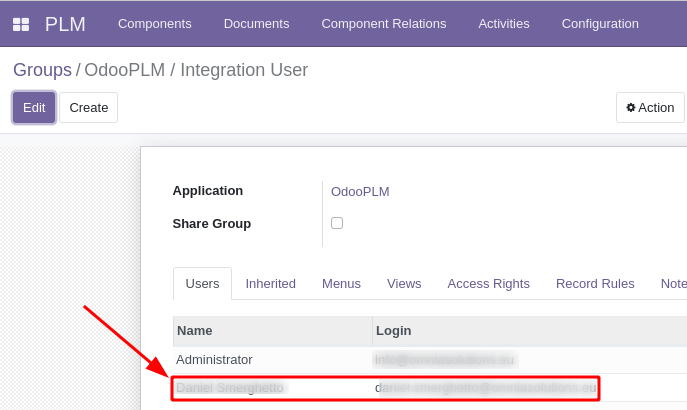 Client Installation
Download Odoo(x64).exe and execute it by double-clicking. A complete guided installer will complete the operation, leaving your computer able to work with Odoo PLM Module.
Into CAD editor will be placed a new menu and a new toolbar containing PLM commands.
Don't forget to login (first time) to Odoo server.

Remarks:
If you are not able to see the plugin on your cad application or you get some error message during the installation, please be sure to disable the UAC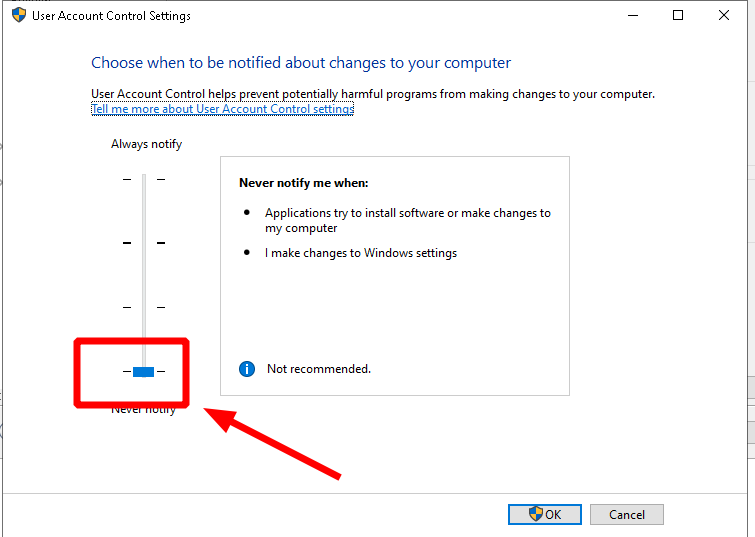 Ask to your IT before to performe this change !!!