Product LifeCycle Management

OdooPLM is an open source module based on the management softare Odoo. Unlike a PDM, a PLM manages every aspect of the product and it increases innovation and improves productivity by placing in relationship human resources with knowledge of product and process needed, for greater globally efficiency.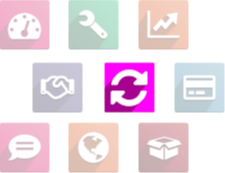 This module enables a group of people to intelligently manage 3D models and 2D drawings direcly from CAD softwares. It helps to share 2D documents using PDF embedded and to work on concurrent engineering managing access policies on documents

Fully integrated on main commercial CAD softwares, it allows to assign product information to 3D models and 2D drawings and reads the BoMdirectly from the graphic hierarchical structure.

SolidWorks

Think Design


SolidEdge

AutoCad

Inventor

Allows you to search product inside the CAD application, giving you a powerfull searching tool.

Search of products and related BoM

Documents in Check-Out

Open different versions of the same product

Immediate preview

Product linked documents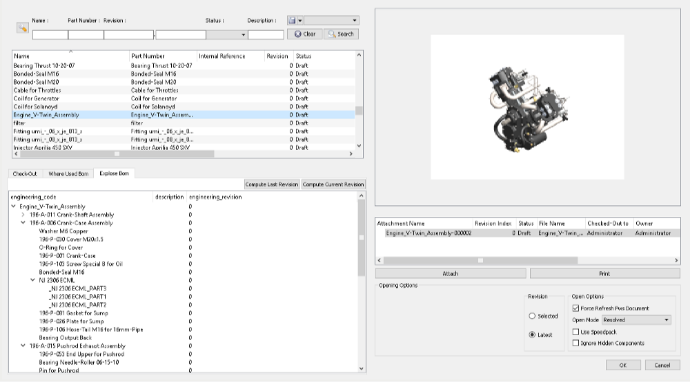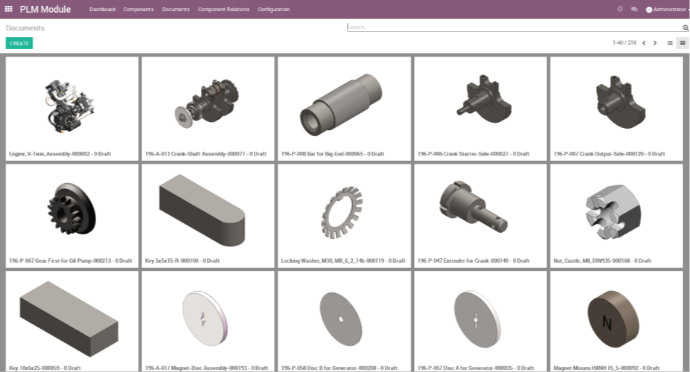 Product and document view with tumbnails