Starting from this development version we improve the capability of odoo plm client to better manage the pop up windows.
Even the progress bar now is always visible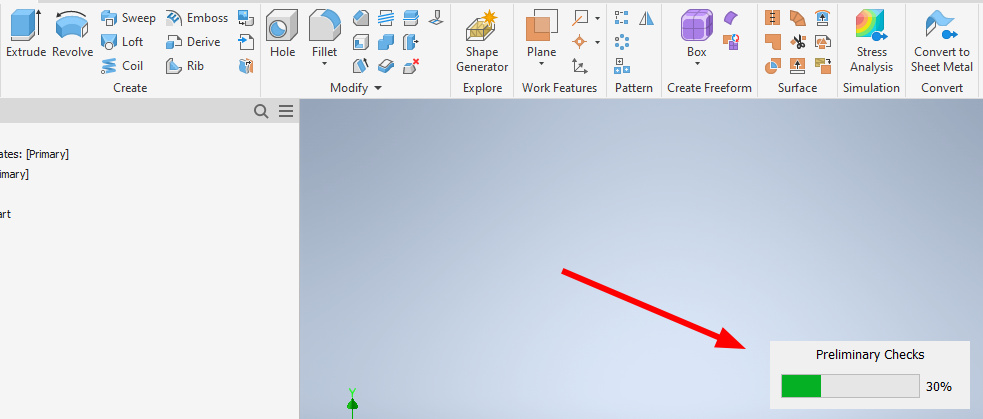 All the pop up now are top level.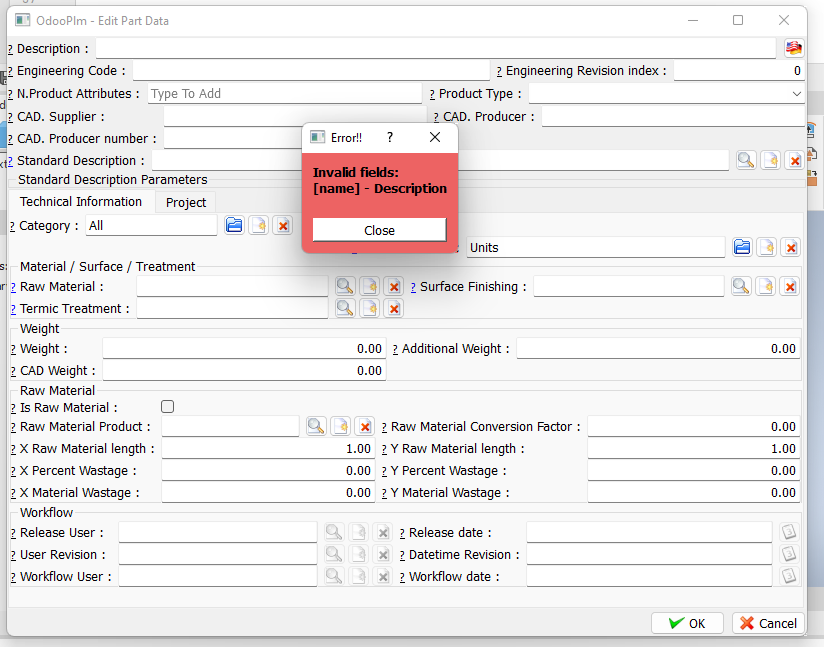 Be a development version with this big improvement please test it and give us as much feedback as possible.
or